About Us
At Softfeat, we eat, sleep and breathe mobile. Our design and development experts are highly proficient in creating polished mobile apps for iOS, Android and Responsive Web. Thanks to our hands-on experience with the latest technologies, we have helped create several successful apps for our clients that have helped them realise their business goals.
OUR JOURNEY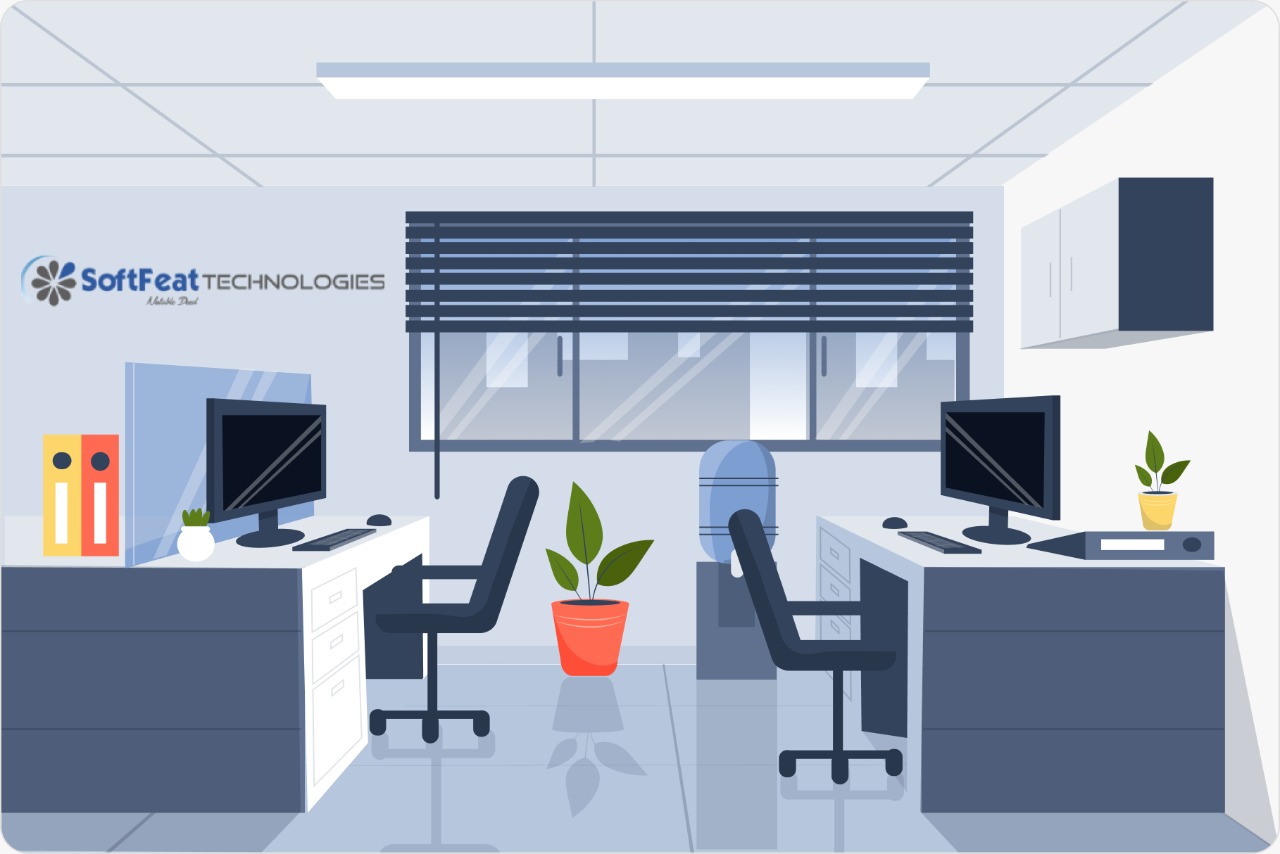 The name only suggests engineering the software by putting in courage, skill and strength
We have been working since 2010. At Softfeat, thanks to the standard operating procedures that have been set with 10 years of real time experience on variety of projects which enables us to utilize experience and expertise in the most efficient way to pull off exceptional results for customized software development, website development and Android app development which are directly proportional to well-organized economics and human efforts either ways, for us and our clients.
Along with our satisfied customers in India we have also delivered our products internationally with the world's premier and preeminent institution i.e. World Health Organization (WHO) and clients from USA also.
Clients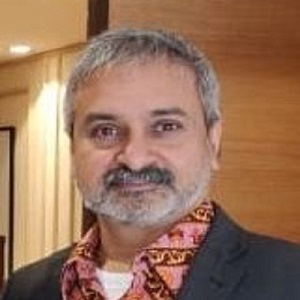 Dr. Anuraj Sharkar
Senior Research Scientist, Hardward USA
It's pleasure to working with SoftFeat and thank you for your innovations and contribution to fullfill our requirements.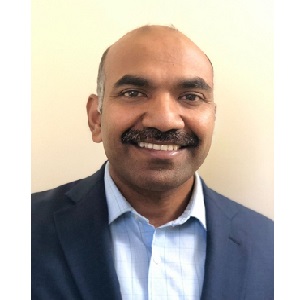 Dr.Briju Thankachan
Ph.D., PMP Former Director, Curriculum and Assessment Design and Improvement
I have worked with SoftFeat Technologies on different educational technology projects including implementing Google Suite, .edu domain registration at G.S Gawande College, Umarkhed India. SoftFeat Technologies Team is very prompt in replying to emails and co-ordinating the projects.I was very impressed with the problem solving skills of SoftFeat Technologies