Our Portfolio
At Softfeat, we eat, sleep and breathe mobile. Our design and development experts are highly proficient in creating polished mobile apps for iOS, Android and Responsive Web. Thanks to our hands-on experience with the latest technologies, we have helped create several successful apps for our clients that have helped them realise their business goals.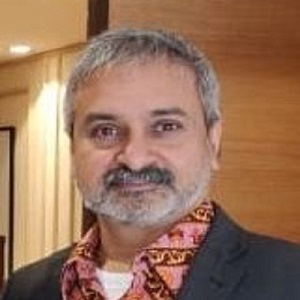 Dr. Anuraj Sharkar
Senior Research Scientist, Hardward USA
It's pleasure to working with SoftFeat and thank you for your innovations and contribution to fullfill our requirements.