E-College Features
Dynamic College Website
We take care of the importance of having the right content on college websites as per NAAC rules and requirements so NAAC Committee would give the positive feedback about college. Hence, we deliver you highly user-friendly and productive services that will bring your college to the next level.
IQAC Page
Department Pages
AQAR Downloads
NIRF

MRP Downloads
News And Notices
Acadmic Calendar
Acadmic Programs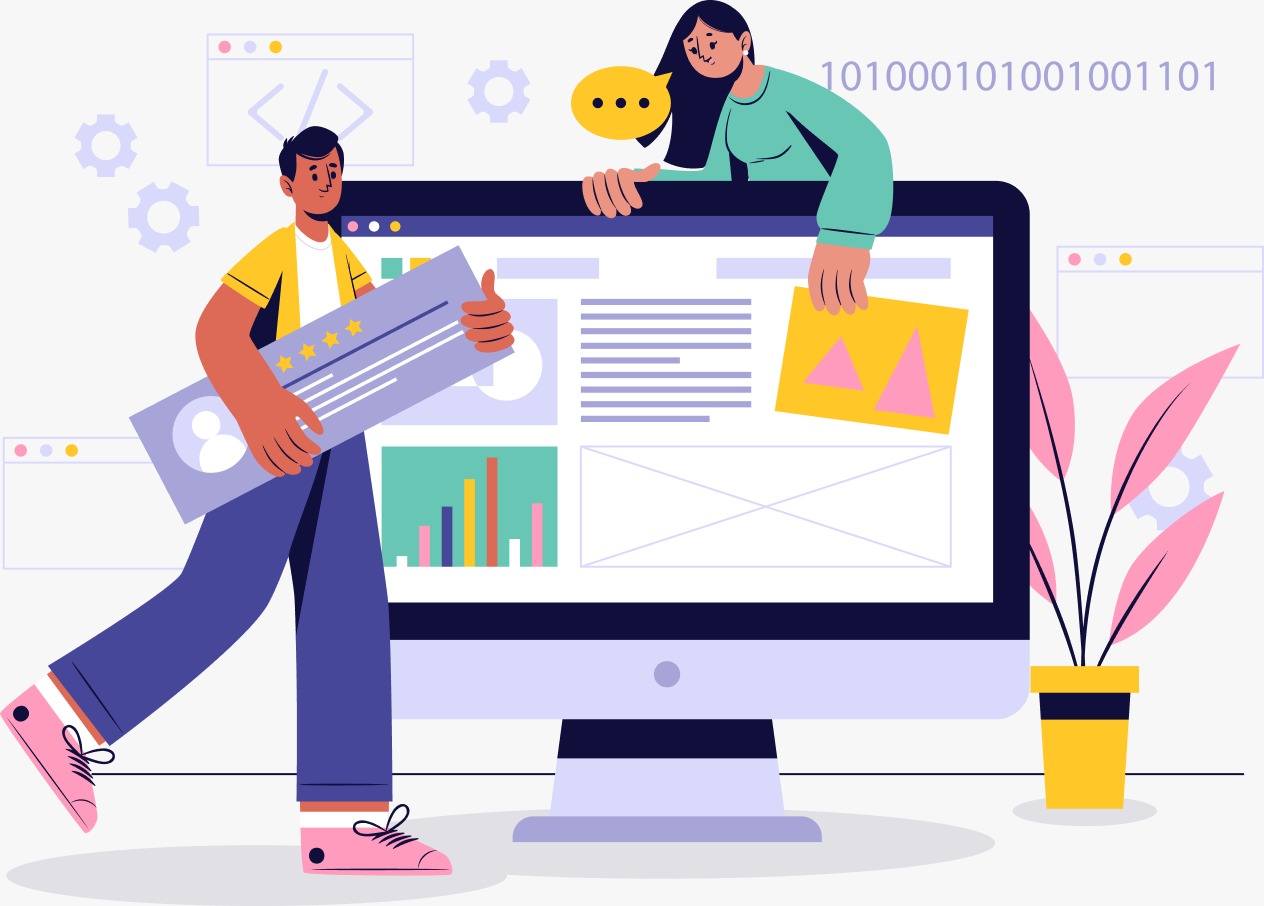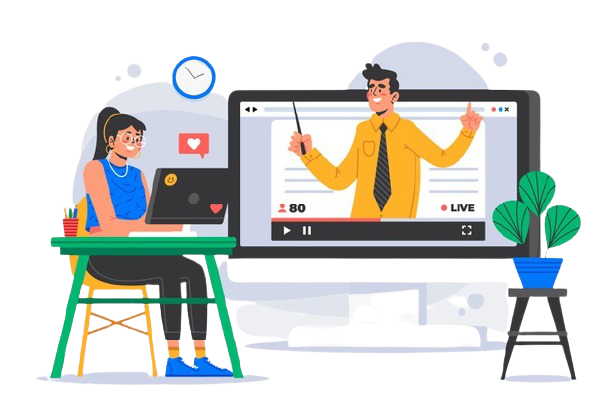 Lecturer Portal
Lecturers can see all the admitted students in their department.Lecturers can update their research or personal development skills on the website along with their personal details.Lecturers can export the customized student reports, like Student list with Subject/Class/Category etc.Lecturers can communicate with Students via SMS/WhatsApp
E-content
Research Papers
Bokks,Chapter In Books
Confercerses/Seminars

Research Project
Student List
Daily Teaching Registr(e-DTR)
Student Portal
As per NAAC, in our system we are putting students in the center so that they can access all the resources in college. Our system is responsible for filling the gap between Students, Lecturers and college. Student can access many features from e-College as follows:
Student Profile on their mobile
Online Registration
Upcoming Events & Notices

Student & Lecturer communications
Student Tracking system
Botanical Garden Geo Tracking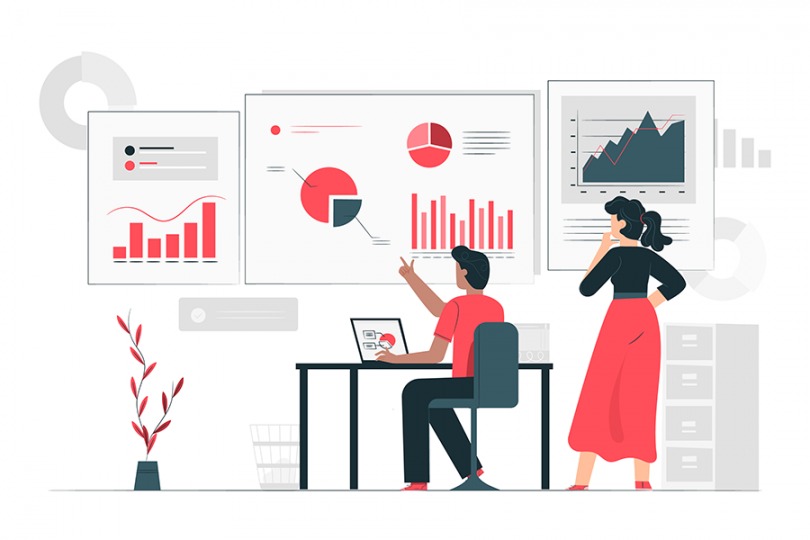 Website Admin Portal
Now college faculty members can update the content on college websites and keep updated their website without prior knowledge about technology from the Faculty Panel. We make sure that we should deliver the website functioning according to client's as well as NAAC's requirements.
Upload News And Notices
Upload content on home page
New web Pages

Manage Website User Records
Photo Gallary
Manage Link And Downloads
HOD Portal
This is a complete management application with the mobile app which empowers schools to communicate with parents and Teachers. It handles transactions related to pending, complete
Faculty
Upload File To Server
About Department
Programmers

Events
Notice
Extension
Best Pratice